Slide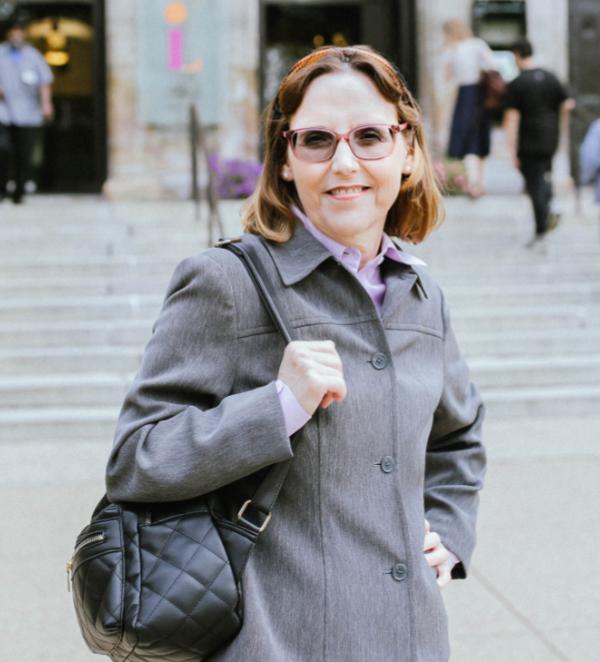 Crytzer Communication provides professional services to community-based nonprofits that improve the lives of residents.
ABOUT CRYTZER COMMUNICATION
Crytzer Communication is a woman-owned small business dedicated to creating a more sustainable world in the nonprofit community. The organization's objective is to help empower small nonprofits to grow and remain sustainable.
Founder and Principal Chris Crytzer is a sole proprietor specializing in marketing communication and fundraising. She is a Certified Fund Raising Executive (CFRE) and registered fundraising counsel with Pennsylvania's Bureau of Corporations and Charitable Organizations.
Crytzer Communication works with nonprofits to raise funds to expand services and reach more people in the community.
FUNDRAISING
CONSULTING
We are enthusiastic, creative and professional fundraisers who put our passion and experience into creating a more sustainable world for the nonprofit community.
MARKETING
COMMUNICATION
We help you maximize your communication and marketing results. We specialize in comprehensive marketing communication, including writing.
GRANT
WRITING
We are passionate about helping nonprofit organizations succeed and have a successful track record writing corporate, foundation and government grants.
MISSION & VISION
OUR MISSION
To empower nonprofits to build capacity to expand inclusivity and opportunities to more people in the communities they serve.
OUR VISION
To work with nonprofits to help people gain skills to become meaningfully employed.
Video excerpt, October 2021 Grants Cafe webinar, "Grant Readiness: How New Nonprofits Can Get a Good Start," featuring Chris Crytzer, CFRE, MA of Crytzer Communication and Katherine F.H. Heart, GPC, M.Ed. of Heart Resources, LLC
WHAT CLIENTS ARE SAYING
Kathy Finch Testimonial
"Chris is a thoughtful, thorough fundraising professional. She brings her many years of grant writing and fundraising expertise to each client with enthusiasm and creativity. She tailors her work to each client's needs, going above and beyond to help organizations exceed their fundraising goals. She's a pleasure to work with and a true supporter of nonprofits."
President, Finch Communication Solutions
Chase Loper Testimonial
"The knowledge and insight you shared was truly appreciated and see why you come highly recommended."
Assistant Vice President of Business Services, Duquesne University
Tanika Harris Testimonial
"Thank you for all you do for NCC! You are so much appreciated!"
Office Manager, New Century Careers
Katherine Heart Testimonial
"Chris is a very experienced consultant working with fundraising and grants for smaller nonprofits."
Katherine FH Heart, GPC, M.Ed.
Afshan Khan Testimonial
"Chris is an EXPERT in communications and fundraising, and has been instrumental in strengthening and supporting New Century Careers."
Portfolio Executive, Innovation Works