Slide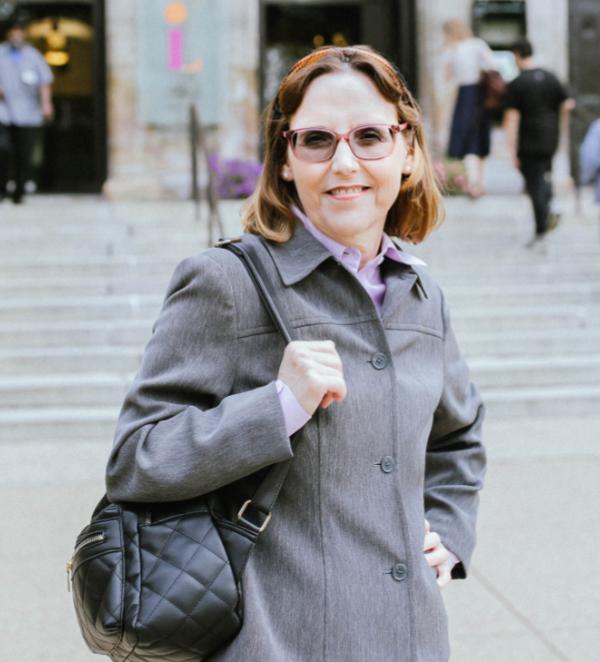 Crytzer Communication provides professional services to community-based nonprofits that improve the lives of residents.
ABOUT CRYTZER COMMUNICATION
Crytzer Communication is a woman-owned small business dedicated to creating a more sustainable world in the nonprofit community. The organization's objective is to help empower small nonprofits to grow and remain sustainable.
Founder and Principal Chris Crytzer is a sole proprietor specializing in marketing communication and fundraising. She is a Certified Fund Raising Executive (CFRE) and registered fundraising counsel with Pennsylvania's Bureau of Corporations and Charitable Organizations.
Crytzer Communication works with nonprofits to raise funds to expand services and reach more people in the community.
FUNDRAISING
CONSULTING
We are enthusiastic, creative and professional fundraisers who put our passion and experience into creating a more sustainable world for the nonprofit community.
MARKETING
COMMUNICATION
We help you maximize your communication and marketing results. We specialize in comprehensive marketing communication, including writing.
GRANT
WRITING
We are passionate about helping nonprofit organizations succeed and have a successful track record writing corporate, foundation and government grants.
MISSION & VISION
OUR MISSION
To empower nonprofits to build capacity to expand inclusivity and opportunities to more people in the communities they serve.
OUR VISION
To work with nonprofits to help people gain skills to become meaningfully employed.
Video excerpt, October 2021 Grants Cafe webinar, "Grant Readiness: How New Nonprofits Can Get a Good Start," featuring Chris Crytzer, CFRE, MA of Crytzer Communication and Katherine F.H. Heart, GPC, M.Ed. of Heart Resources, LLC
WHAT CLIENTS ARE SAYING
Tim Iman Testimonial
"Chris did a fabulous job putting everything together; compiling copy text from several different sources and putting together a single, coherent document. Thank you so much."
Founder & Executive Director, Crop & Kettle
Harold Behar Testimonial
"Chris has been a superstar fundraiser for many non-profits in the Pittsburgh region and was amazingly successful in assisting non-profits pivot and maintain funding during the low points of COVID 19."
Small Business Specialist, Entrepreneurs Forever
Chris Martin Testimonial
"Chris is a grant writer and communicator who has built up a very solid business with non-profits throughout Pittsburgh. In fact, she recently added an additional person to her staff and continues to grow. She has been instrumental in sharing details and more information than I ever thought possible about non-profits and business throughout the region. More important, she has become a very good friend."
President, Atlas Marketing
Jay Robison Testimonial
"I really appreciate all Chris has done to help mentor me, and advise me as a colleague and friend."
Corporations & Foundations Development Associate, Redlands Christian Migrant Association
Kathy McCauley Testimonial
"Chris is a development consultant/grant writer whom I've had the pleasure of working with. She brings the set of skills that matter in raising money (strategic thinking, hard work, writing) and knowledge of how the process works."
Senior Advisor, Allegheny County Department of Human Services